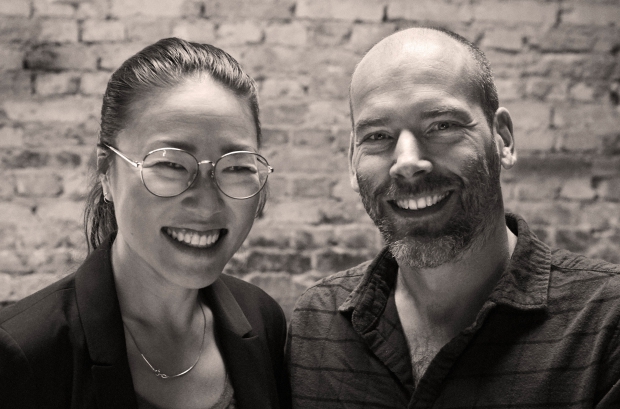 PERGITTE (ALBUM OUT!)
Birgitte Soojin-vocal
Per Møllehøj-guitar
With special guest: Thomas Vang-bass
Buy the album on iTunes or use the contact-form for ordering a CD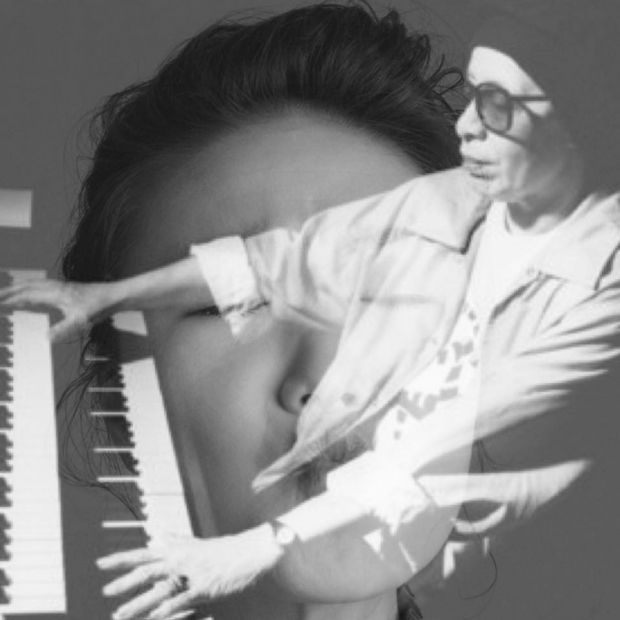 SOOJIN TRIBUTE TO SHIRLEY HORN
Birgitte Soojin-vocal/NO/DK
Johannes Wamberg-guitar/DK
Ben Besiakov-Piano/DK
Tyler Mitchell-bass/US
Steve Williams-drums/US
Expected cd-release 2018
More info soon.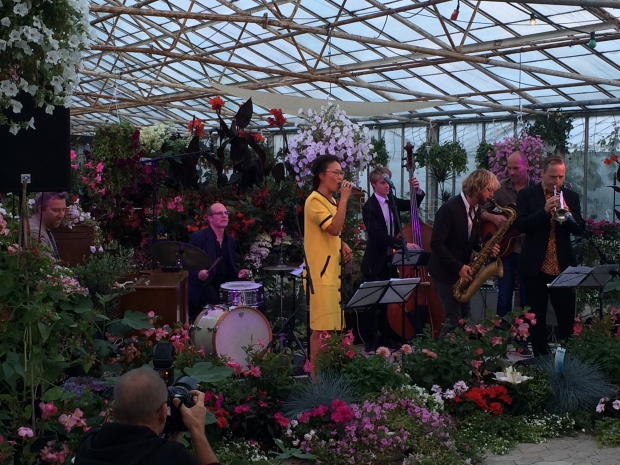 GREEN CONCERT/GRoN KONCERT
Jazz For The Love Of Plant Nurseries
Birgitte Soojin-vocal
Michael Carøe-vocal
Mads Mathias-vocal/saxophone
Henrik Silver-tuba/cornet/sousaphone/harmonica/violin
Per Møllehøj-guitar
Ida Hvid-bass
Dan Hemmer-organ
Frands Rifbjerg-drums


SOOJINS TRIBUTE TO BILLIE HOLIDAY
Birgitte Soojin-vocal/DK/NO
Anders Aarum-piano/NO
Jens Fossum-bass/NO
Hermund Nygård-drums/NO
TBA

SWING LOW
Birgitte Soojin-vocal
Hugo Rasmussen-double-bass
Henrik Silver-sousaphone
Carl Petter Opsahl-bass-clarinet
Thomas Winkler-vocal
Swing Low sounds as timeless as the songs Birgitte Soojin has selected for this voyage. The orchestra's sound is that of a spiritual marching band from the woods, celebrating an ancient holiday. Relaxed and tidal, the way the oceans and winds breathe. Painting delicate and primal scenes in the mind of the listener. All the instruments sound like they're made out of pieces of the landscape. It's magically otherworldly.
There's so much space - the instrumentation so sparse, the sound so full. A reminder that the eternity surrounding us can be both a warm blanket of escape and a harsh smack of truth. Birgitte sings each syllable as if she had written it, and had been singing it for 100 years already. Hugo navigates through the strong, yet intimately delicate arrangements with the enchanting sound he shares with only Grandfather Time. Each song is its own unique world, but is also clearly and tastefully connected to the others, relatives in the intimate family of this sound universe.
The choice of material reminds the listener of another, simpler time, but not with the homesick longing one might expect. Instead, the reinventions bring a warmth and appreciation for what we have right in front of us

PUT THE BLAME ON ME/SOOJIN SINGS ELVIS
Birgitte Soojin-vocal
Steen Nikolaj Hansen-trombone
Ida Hvid-double-bass
Frands Rifbjerg-drums
With "Put The Blame on Me," Norwegian songstress Birgitte Soojin has dived head (voice?) first into a collection of classic songs, made famous by, among others, the one and only Elvis Presley. In towing are neo-traditionalists Steen Nikolaj Hansen (trombone), Ida Hvid (bass) and Frands Rifbjerg (drums), who all keep it classy, loose, and dreamy. The vocals are warm and true, and the band swings with the freedom and togetherness of a world class house band in an old jazz club. The atmosphere is often imitated and rarely recreated. One could sip a drink and listen casually or prop your ears open and hang on every moment. I choose both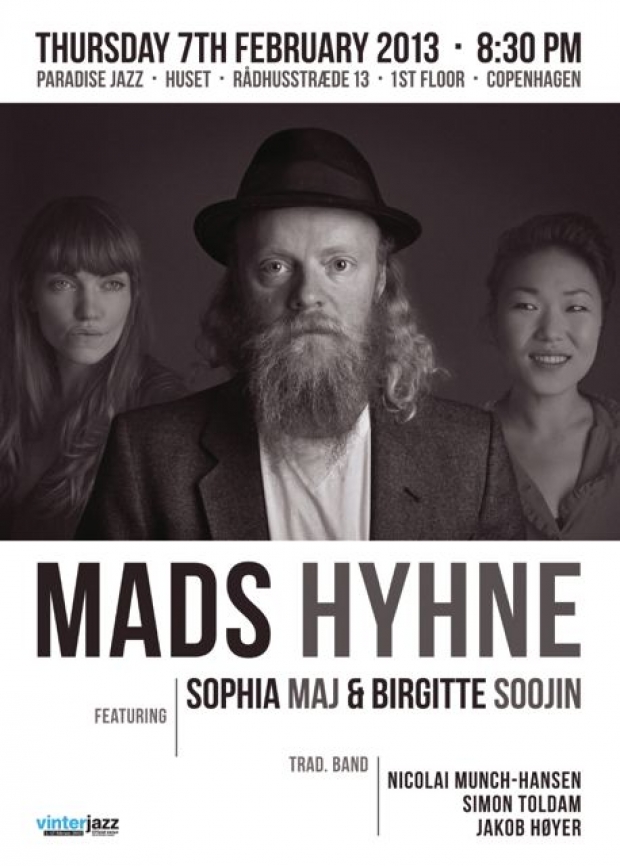 SOOJIN/GEMMER PLAYS COLE PORTER
Birgitte Soojin-vocal
Søren Gemmer-piano